Do it yourself Column Lock Bypass
by Corvette Forum member Cscokd
These instructions by Corvette Forum member Cscokd will show you how
to build and assemble a Column Lock Bypass for a C5 Corvette. Click on
the links below for the files in the format you want.

CLB in Adobe Acrobat format CLB.pdf
CLB in Microsoft PowerPoint format CLB.ppt
OMRON MY2K series relay datasheet MY2K-DC12.pdf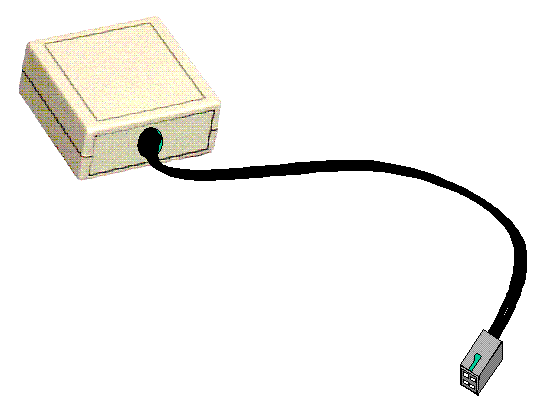 Disclaimer:
An improperly wired CLB could result in accident, injury or even death. Please only attempt this project if you have adequate electrical and mechanical skills. I assume no liability for your workmanship, quality or satisfaction. I do not offer for sale any CLB products nor do I sell the plans to build one.

Sunday, June 16th, 2019
Your Page count is 27792